Our Services
We work and collaborate with composers, musicians, artistes, bands and corporate entities. Chat with us today on how we can help with your next music adventure.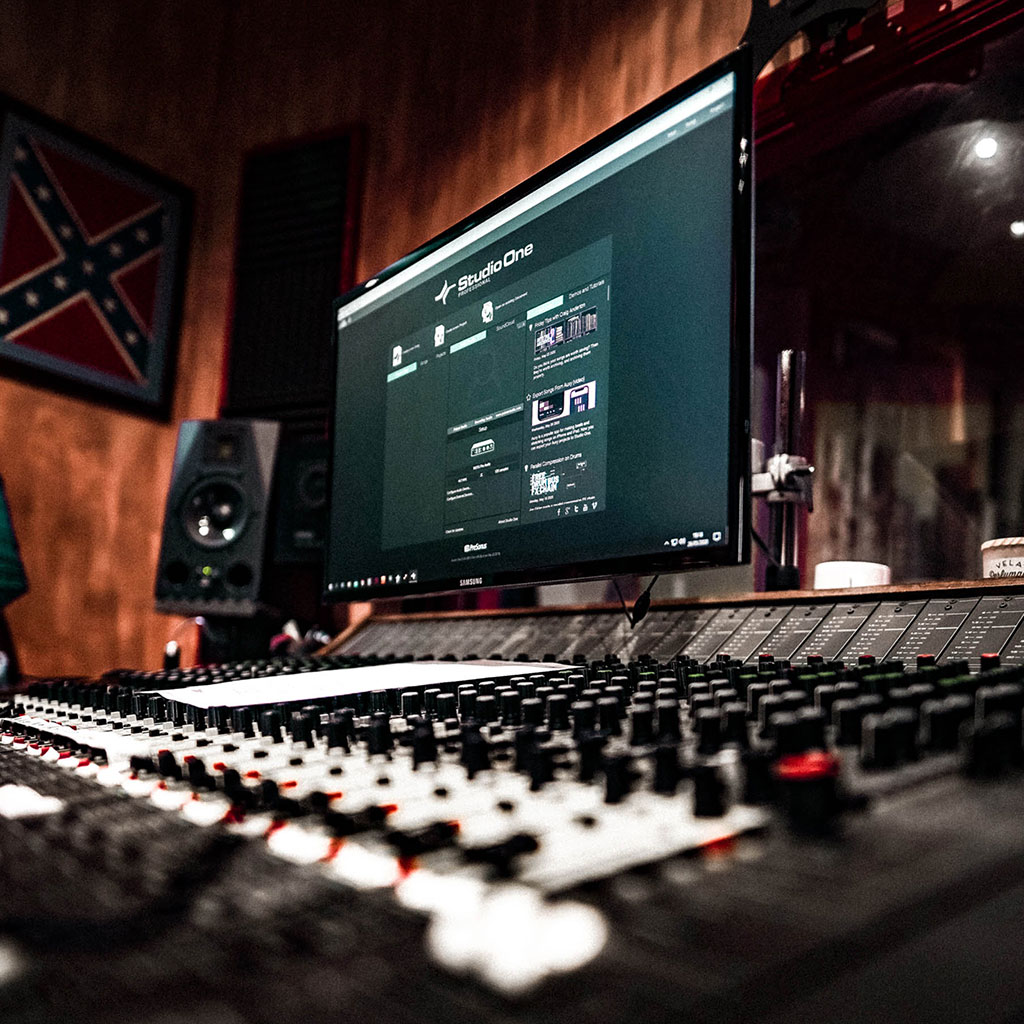 Music Production
Our collective team of inspired composers, musicians, artistes and sound engineers will journey with you from the beginning of the creative process to the release of your music masterpiece. Whether it is getting started on composing a piece, finding the missing links or putting in the finishing touches, our team is passionate about helping you put together your dream music recording in a professional format ready for a global release.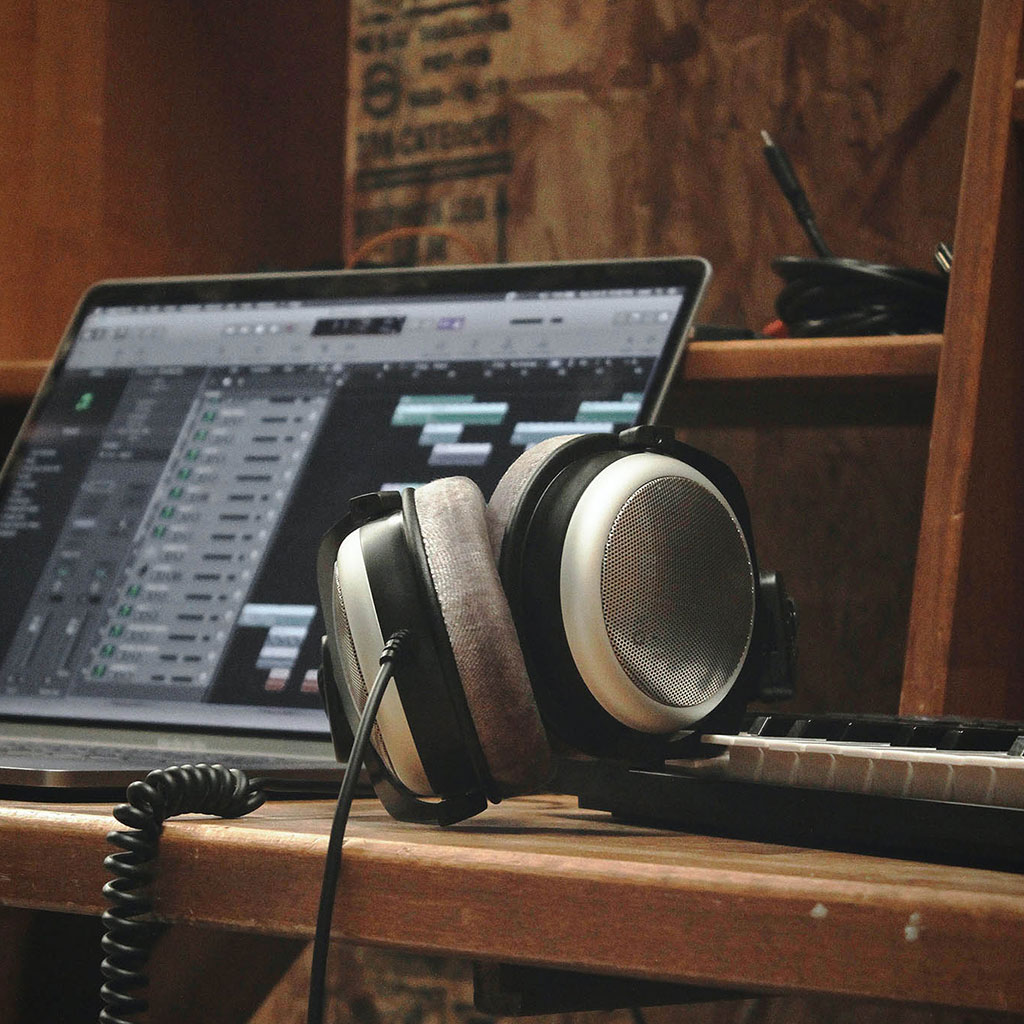 Music Distribution
We believe that music has a value to those who would listen. And that composers, musicians and artistes should be fairly compensated to enable them to continue making music that inspires. That is why we build our own platform, website and online store so that our members can build their profile and distribute their music to a worldwide audience and get paid for it. We also work with our digital distributor partner to get your music on the major platforms such as Spotify, Apple Music and YouTube, among others.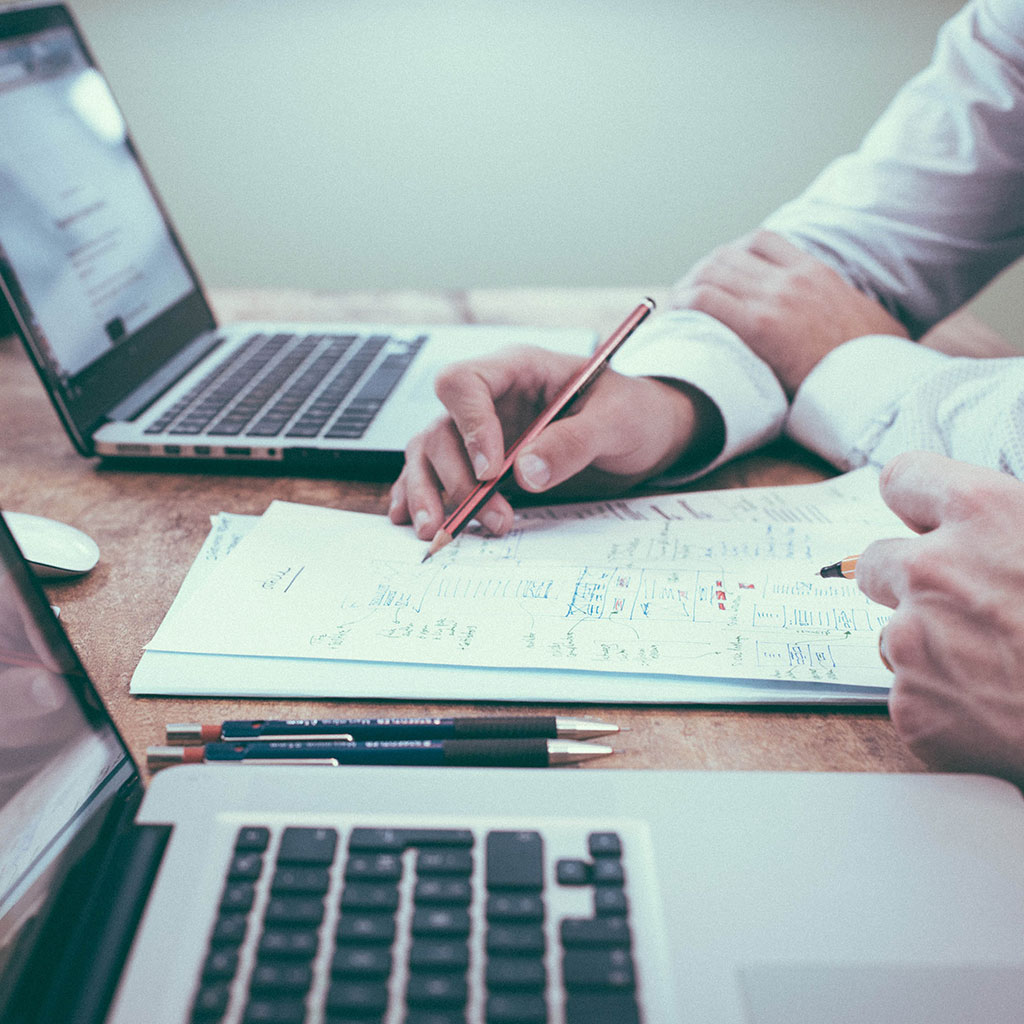 Marketing & Support
Your music deserves to be heard. After all the heart and hard work, we want to make sure people get to hear your masterpiece. Our team will work with you to carve out a marketing campaign to promote your music to a wider audience through our network of industry partners. You can leverage on our artiste services to connect to new listeners and get your music played on various media platforms.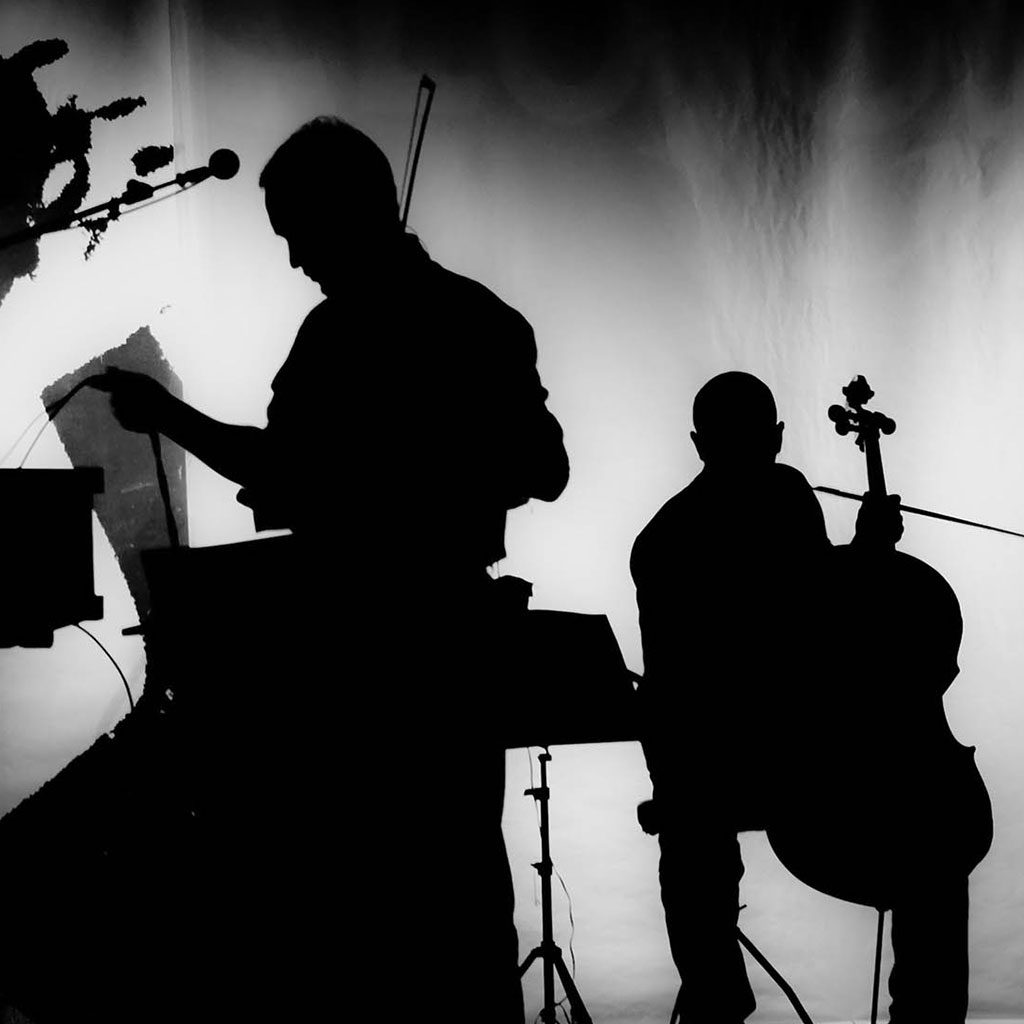 ARTISTE DEVELOPMENT & MENTORING
There will be times when you need help in moving your music career forward. Our mentoring program takes a unique approach in putting together a holistic plan for your development as a music artiste. Our mentors who are veterans in the music industry will guide you in analysing your strengths and weaknesses and assist you in formulating a strategy and workplan to bring you to greater heights.